Our Commitment To Clean

Learn More
2022 Mountain Edge Suites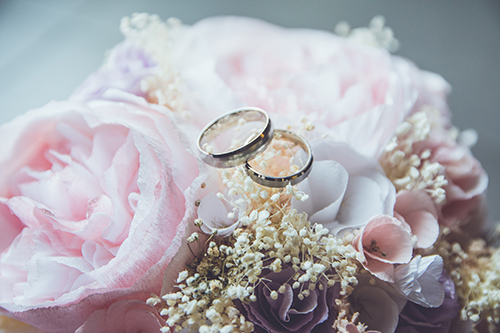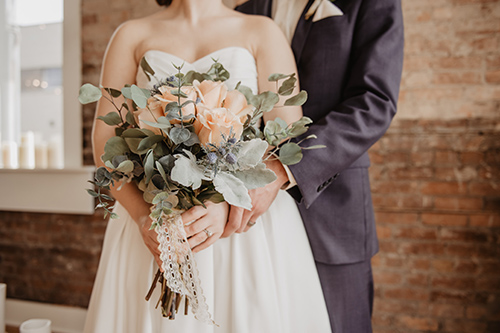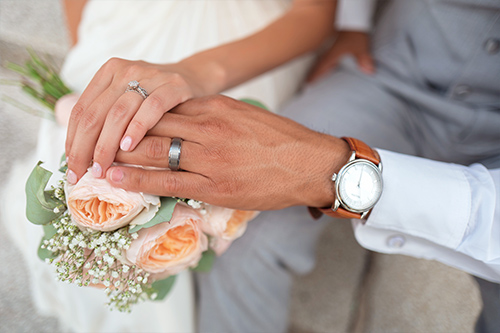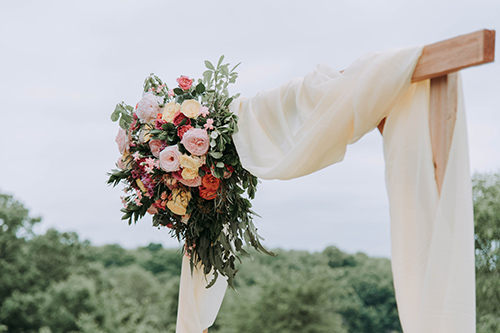 Welcome Reception
Food & beverage minimum
Two hour rental
Hors d 'oeuvres menu available

All food and beverage must be purchased through the tavern
Cashorhosted bar
Service fee will apply

Post Nuptial Breakfast
Breakfast & brunch menus available
8:00am-10:00am
Service fee will apply

Bonfire Bon Voyage Package
Set-up fee for fire pit (wood included)
Bring your own beverages
S'mores ingredients & skewers included
8pm-12:45am
Service fee will apply

After Reception Soirée Package
Food & beverage minimum

9pm to 12am
cash orhosted bar

All food and beverage must be purchased through the tavern
Service fee will apply
**All catering orders must be placed at least two weeksin advance of event date.
Welcome Reception Menu Options
cheese & charcuterie display
cheese & fruit platter
garden vegetable crudité
antipasto display
Sweet additions:
house-made cannoli

assorted cookie platter

assorted dessert bar platter

fresh baked pies

Italian cookie platter
full cakes are available to order in advance
Post Nuptial Breakfast Menu Options
Hot Breakfast
scrambled eggs
applewood smoked bacon
sausage patties
home fries
assorted quiche
**All breakfast buffets include
coffee, water  & assorted juices
Cold Petite Breakfast
fruit salad
assorted muffins
assorted pastries
assorted bagels with cream cheese & preserves
individual yogurts
BonFire Bon Voyage
Package Menu Options
S'mores included

chocolate bars, marshmallows, graham crackers

Additions available

five foot sub
sweets tray
hot chocolate & coffee station
mini assorted hors d'oeuvres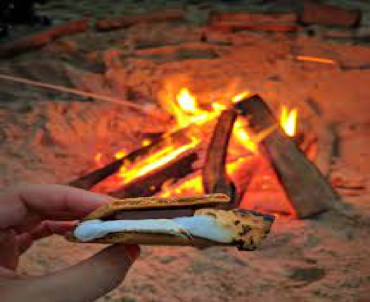 After Reception Soiree Package
Menu Options
Savory
Cold cut platter

build your own;
Homemade meatball tray w/ rolls
Mixed hors d'oeuvres tray
Five foot assorted cold sub

Add side salads;

macaroni salad
antipasto salad
chicken salad
caprese salad
potato salad
tortellini salad
cucumber salad
tuna salad
garden salad
Caesar salad
Sweet
house-made cannoli
assorted cookie platter
assorted dessert bar platter
fresh baked pies
Italian cookie platter
All food menu options are catered by Fat Belly Deli. Please contact the deli directly to confirm your catering order and payment details.
Fat Belly Deli
889 Route 103 Newbury, NH 03255
603-763-2222                     
fatbelly603@gmail.com
All alcoholic & non alcoholic beverages will be handled by the Tavern bar, with the exception of the Bon Fire package.
Drop off guest gift bags with names and room numbers 24 hours prior to guest arrival.
Provide the front desk with a schedule of events so they may assist your guests. Include items such as time & location of ceremony and reception, rehearsal dinner, transportation pickup, etc.
Do you offer rehearsal dinner options?
We do not, however we refer our clients to Appleseed Restaurant & Catering for your private catering needs.
Appleseed Restaurant & Catering
63 Hight Street,  Bradford, NH 03221
603-938-2100       
info@appleseedrestaurant.com